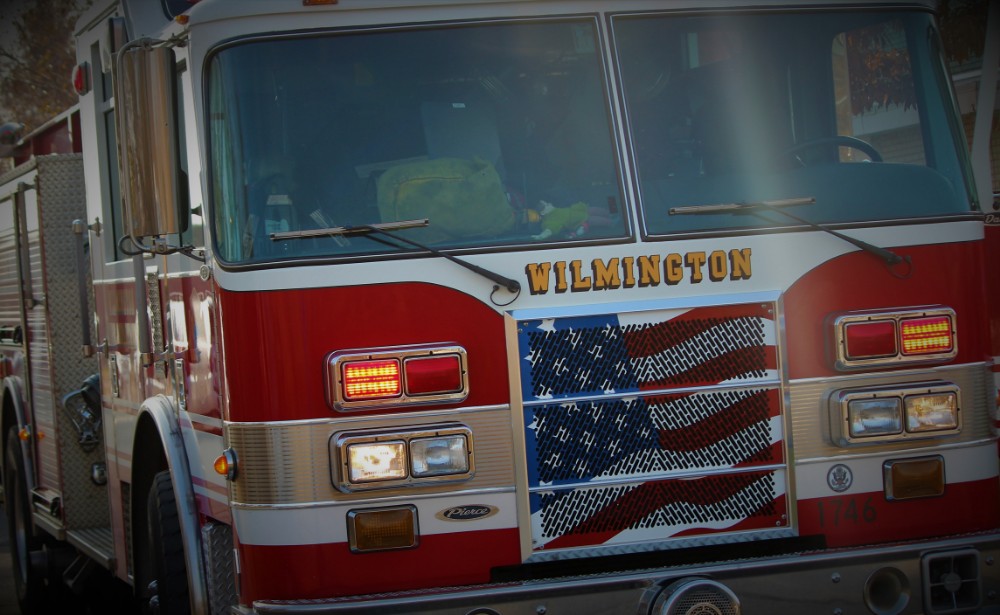 New Castle – Firefighters from the Minquadale Fire Company, along with crews from across New Castle County have responded to 198 Marsh Lane for reports of a large outside fire.
The location is the landfill behind the New Castle County Office Building off of Route 13.
Command continues to call for water tankers from as far as Odessa.
Update: Crews are using heavy machinery to separate the fire from the rest of the debris.
Update: 8:16 – Minquadale Command has called the incident under control. Crews remain on scene.
We're hearing reports that fire apparatus can be observe on the pile. If you have an image of the scene message us via our Facebook page. Do not approach the scene.
Developing