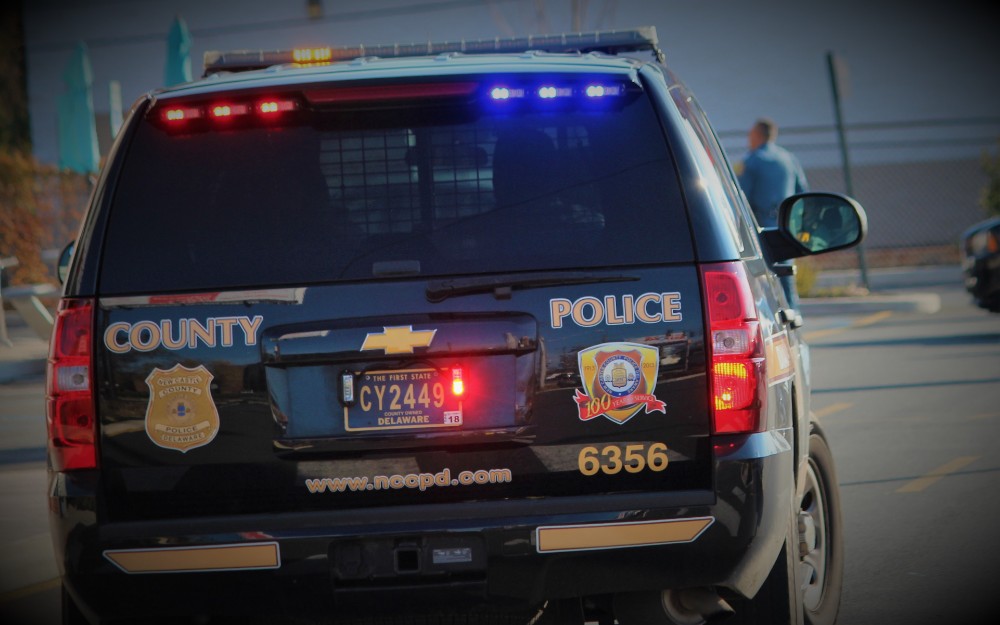 Wilmington Police have identified the woman shot and killed on May 23, in the 2800 block Claymont Street. Police say Morgan Dixon, 26, of Newark was the victim they found seated in the driver seat of a vehicle on Wednesday, shortly after 4:00 pm.
Dixon was suffering from a gun shot wound to her torso, and was unresponsive, according to police.
She was treated on scene by New Castle County paramedics before being transported to the Christiana Hospital, were she was pronounced deceased.
Wilmington Police were orginally dispatched to the scene for a 'shots fired' complaint. Upon arrival, they noticed that the vehicle had struck a structure located on  N. Claymont Street.
Spent shell casings were located in the 1300 block of E.29 th Street. No suspects have been apprehended.
This is an on-going investigation. Anyone with information regarding this incident may contact DELAWARE CRIME STOPPERS at 1-800-TIP-3333 or via their website: delawarecrimestoppers.org