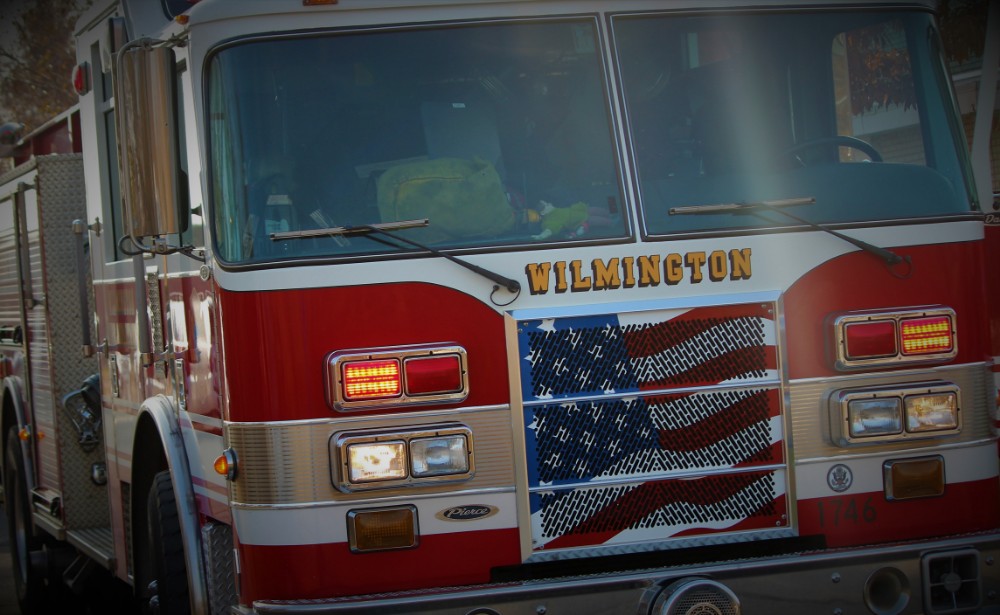 Several stories developing at this moment:
Crews from norther New Castle County responding to reports of a house fire on Denham Ave in Claymont.
Rescue crews are reporting to the intersection of Lancaster Avenue and N Rodney Street for reports of a shooting.
Crews responding to the 1200 block of Brandywine Blvd. in Bellefonte for reports of a sinkhole. Crews on scene are reporting a 10 x 10 foot wide sinkhole that is about three feet deep at this time.
Developing