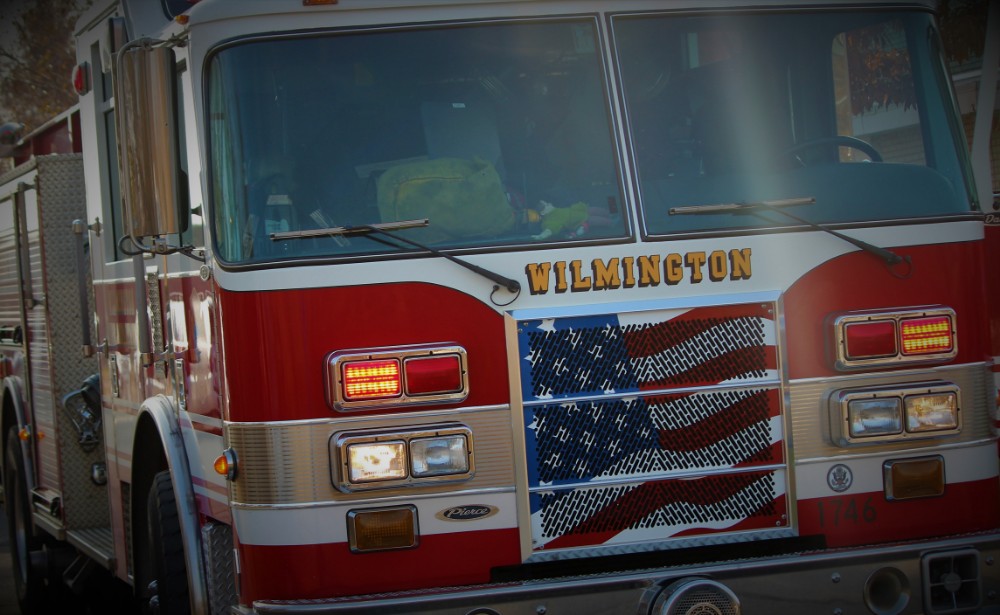 Shortly before 4:30 on Friday afternoon, Wilmington Firefighters on the A platoon were alerted to a residential structure fire at 801 Vandever Avenue.
Battalion Chief Timothy Perkins arrived on scene to find heavy fire showing from the second floor of the residence and requested an additional engine and ladder.
Crews made an aggressive fire attack and initiated simultaneous searches of the residence. Crews encountered fire conditions on the second floor and in the attic area of the residence. Units were able to confirm that all residents escaped the fire prior to the arrival of the fire department.
The incident commander, Battalion Chief Timothy Perkins placed the scene under control with crews working at 4:56 PM. The residence sustained moderate fire damage and significant smoke damage. The Wilmington Fire Marshal's Office responded to the scene and is investigating the cause of the fire. There were no reports of civilian or firefighter injuries. The American Red Cross was contacted to assist 3 adults.
Two residents who were home at the time of the fire were initially alerted by working smoke detectors in the residence.
The Wilmington Fire Department reminds residences and visitors to the city, that smoke detectors save lives and a critical to home safety. The Wilmington Fire Department offers free smoke detectors and installation to any resident that owns a home in the city.