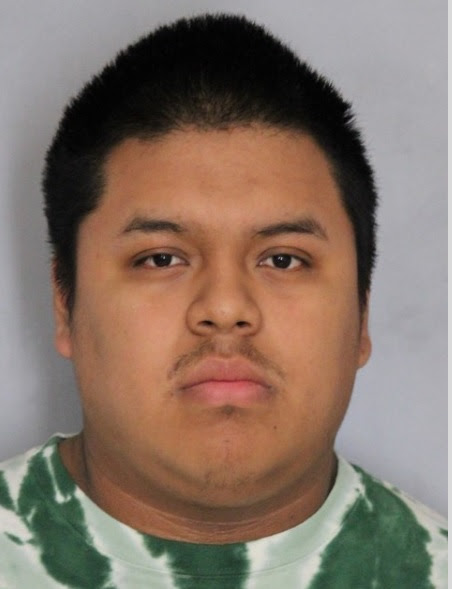 Newark – Delaware State Police have arrested Christian J. Redcay, 18, of Newark, on multiple charges stemming from two knifepoint robberies that took place in early May, according to Public Information Officer, Master Corporal Michael Austin.
Austin said the investigation began at approximately 8:46 p.m., Monday, May 7, 2018 when a robbery was reported at the Wings to Go, located in Peoples Plaza, Newark, in which a masked suspect approached an employee while brandishing a knife and demanded money from the register.
A second incident which also involved a masked suspect brandishing a knife occurred at approximately 9:30 p.m., Sunday, May 13, 2018, at the Valero gas station, located at 2565 Pulaski Highway in Newark, according to Austin.
In both incidents the employee victims were not injured and the suspect made off with undisclosed amounts of cash.
Through a variety of investigative leads and measures detectives were able develop Redcay as a suspect, and a search warrant executed at his residence on Wednesday, May 23, 2018, produced evidence positively linking him to both robberies, said Austin.
Redcay was taken in to custody and transported to Troop 2 where he was charged with two counts each of Robbery 1st Degree, Wearing a Disguise During the Commission of a Felony, Possession of a Deadly Weapon During the Commission of a Felony and one count of Conspiracy 2nd Degree. He was then arraigned in Justice of the Peace Court #2 before being committed to the Howard R. Young Correctional Institution in lieu of $254,000.00 secured bail.
Anyone with further information regarding these incidents are asked to contact Det. B. McDerby of the Troop 2 Robbery Unit at 302-365-8436.