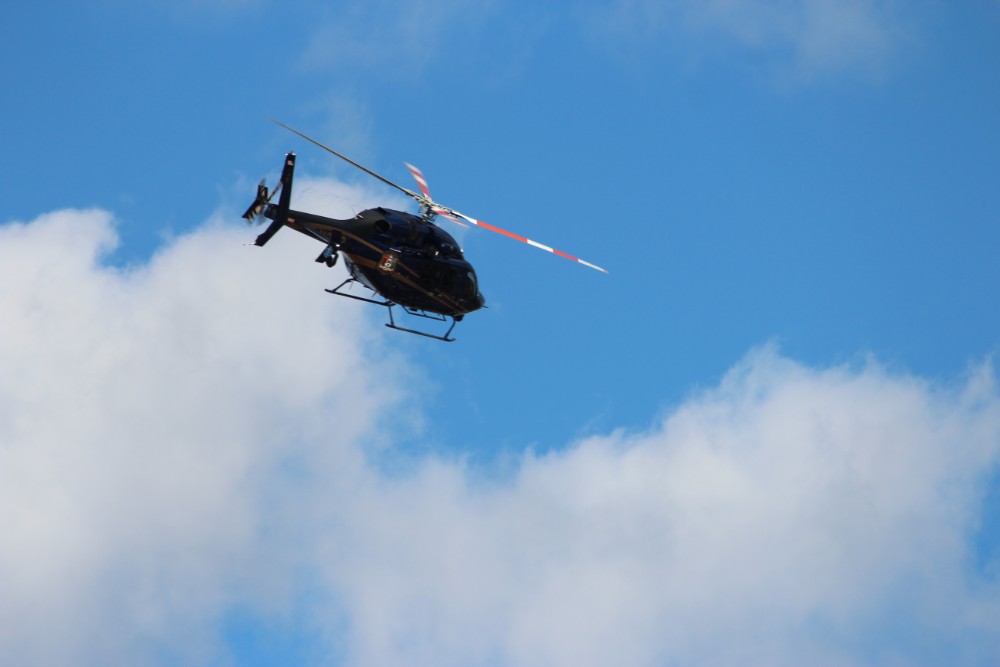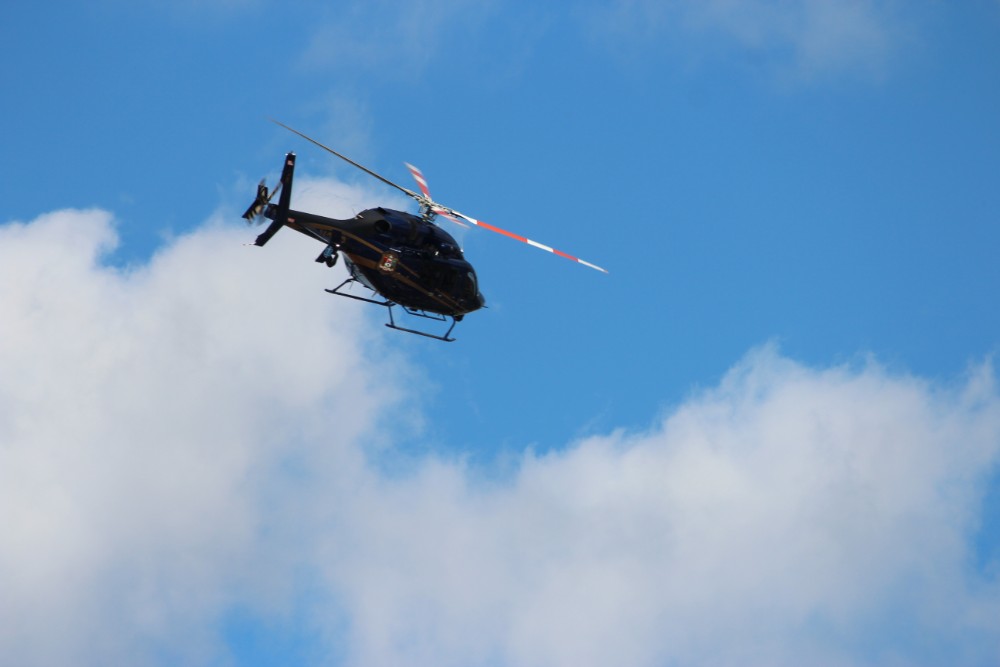 Delaware City – Just before 2:30 this afternoon rescue crews from the Delaware City Fire Company, along with several marine units, New Castle County Police and Delaware State Troopers responded to the C and D Canal in the area of the Reedy Point Bridge for a water rescue.
Officials have yet to say who they are searching for or how they were alerted.
Within the last 30 minutes Trooper 4 (Delaware State Police Aviation) has joined the search.
Developing