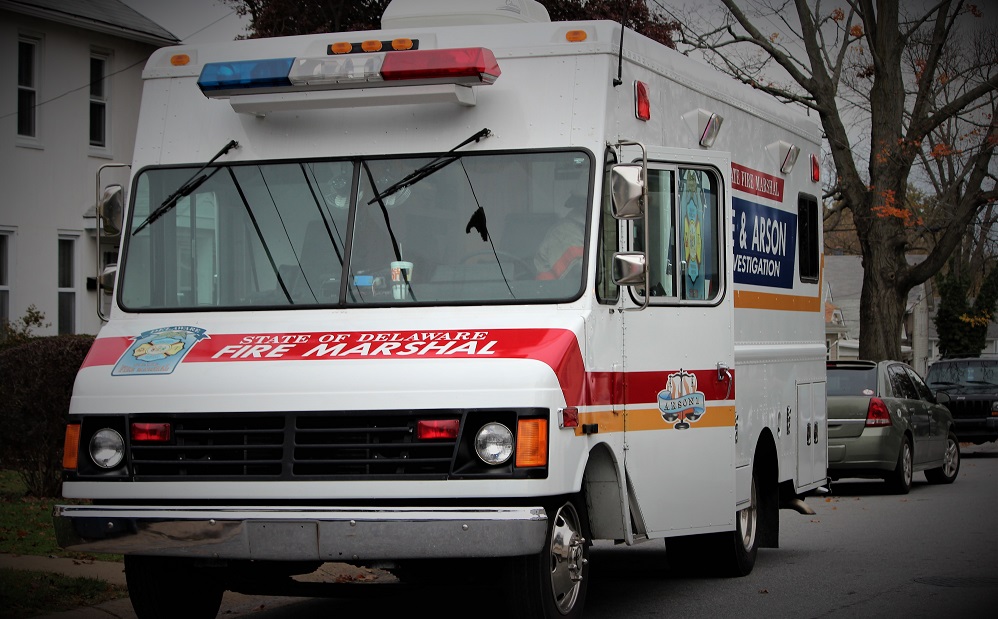 Wilmington – At approximately 6:15, this evening, firefighters from across New Castle County responded to the 100 block of W Summit Avenue for reports of a structure fire.
A firefighter on scene reported a working fire, with at least one possible injury.
New Castle County Paramedics responded to the scene and evaluated one patient, who was later transported to the hospital with what are believed to be non-life-threatening injuries.
The Delaware State Fire Marshal's  Office responded to the scene.
Early reports indicate that crews knocked down a grease fire in the kitchen shortly after they arrived on scene.
Developing