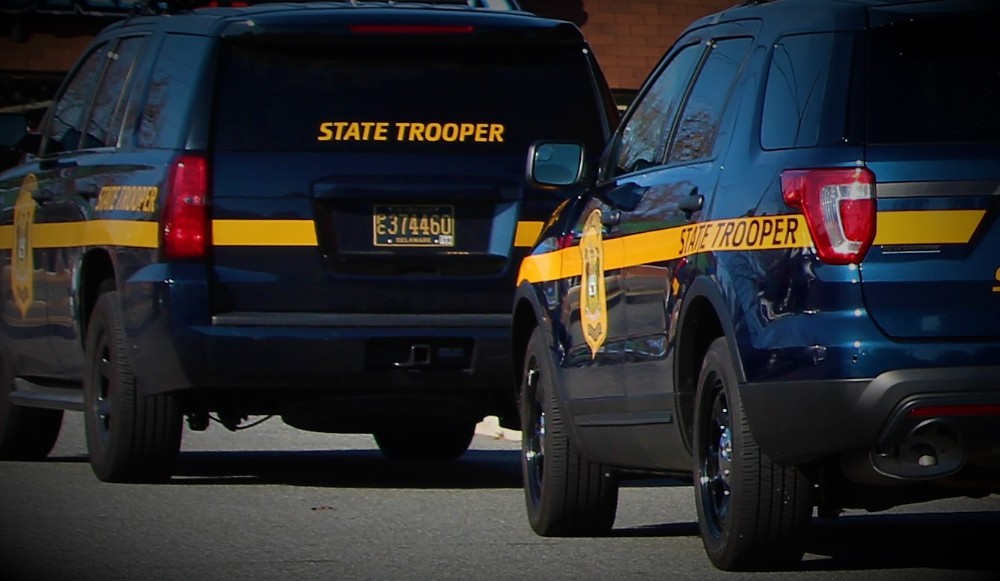 Millsboro – Delaware State Police have arrested a 14 year old male from Millsboro for making a bomb threat at a local middle school, according to Public Information Officer, Master Corporal Michael Austin.
Austin said the incident occurred at approximately 6:02 p.m., Friday, May 18, 2018, at Millsboro Middle School, located at 302 E. State Street, Millsboro, as the school's 8th grade formal dance was taking place.
The Sussex County Emergency Operations Center (SUSCOM) began to receive multiple 911 calls from an unknown male caller who stated that there was a bomb in the school, according to Austin. Due to the dance taking place, the Trooper assigned as the School Resource Officer was already on site and with the assistance of the Millsboro and Dagsboro Police Departments, the school was evacuated without incident. A subsequent K-9 search of the school determined that no explosive device was present.
Further investigative measures determined that the phone call was originating from an address in the Oak Orchard area of Millsboro. Troopers responded to the residence and made contact with a 14-year-old male who was confirmed to have made the 911 calls, said Austin.
The juvenile was taken in to custody and transported to Delaware State Police Troop 4 where he was charged with one count of Terroristic Threatening. He was then arraigned in Justice of the Peace Court #3 and released to his parents on $1000.00 unsecured bail, pending an appearance in Family Court.