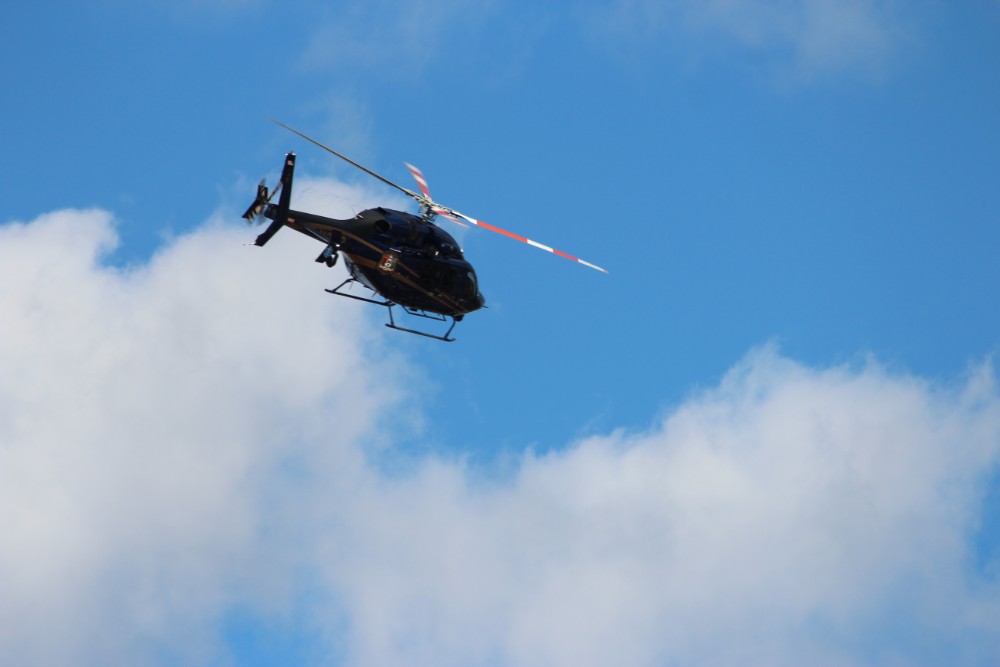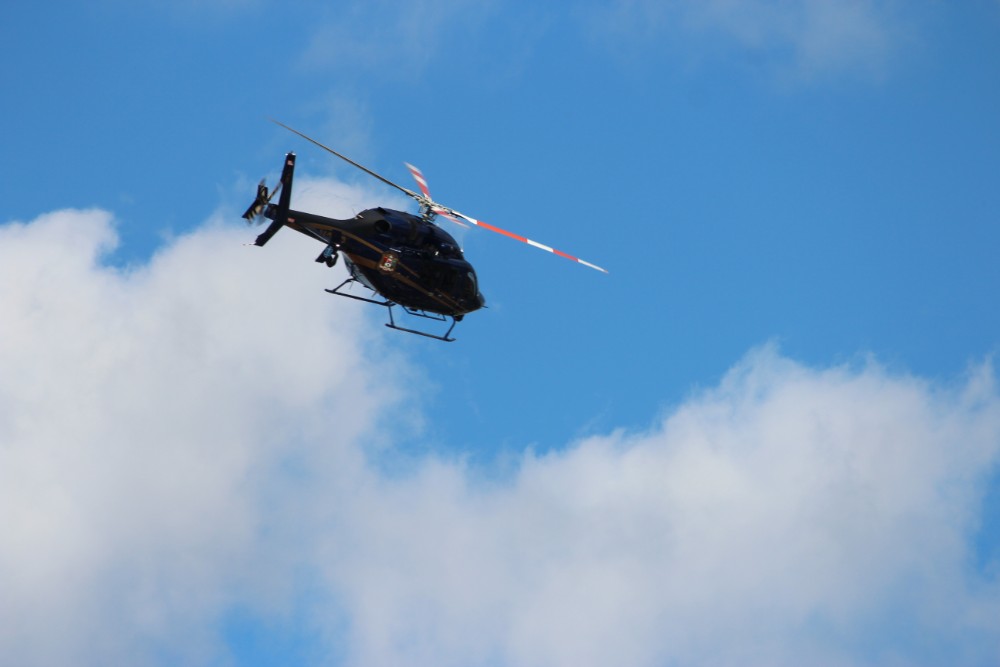 Delaware State Police are on scene of a fatal crash involving a motorcycle that occurred at approximately 3:07 p.m., Wednesday, May 30, 2018, on Wiggins Mill Road in the area of Rose Valley Drive, Townsend. As a result Wiggins Mill Rd. is closed between Green Giant Rd. and Feret Rd.
The investigation is in its early stages with further details being released as they become available.
Early reports indicate that Trooper 4 was recalled before arrival.
Breaking Report
Townsend – Just after 3:00 this afternoon rescue crews from the Townsend and Middletown Fire Companies, along with New Castle County Paramedics and Trooper 4 responded to the intersection of Wiggins Mill Road and Rose Valley Drive for reports of a crash involving a motorcycle.
Wiggins Mill Road has been shutdown. Expect delays in the area.
Developing