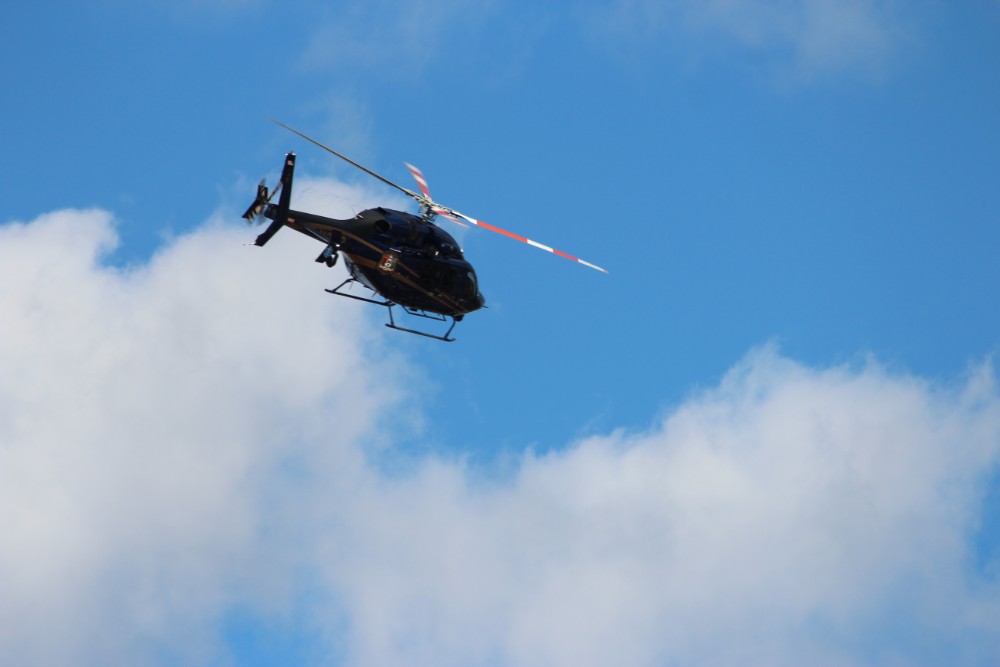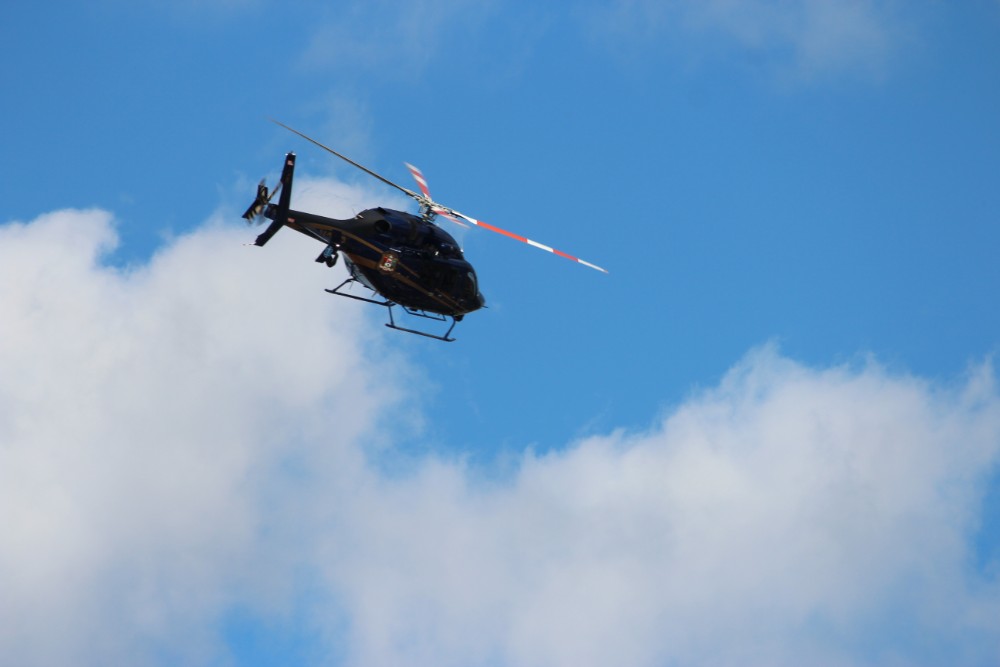 Dagsboro – Delaware State Police are investigating a serious crash involving a golf cart that took place in Tuckahoe Acres last night, according to Public Information Officer, Master Corporal Michael Austin.
Austin said the incident occurred at approximately 8:14 p.m., Saturday, May 19, 2018, at the Tuckahoe Acres Camping Resort, Dagsboro.
Thomas Rivera, 47, of Lebanon, Pennsylvania was operating an EZ-Go golf cart on Tuckahoe Trail in the area of Sitting Bull Trail, with a 47-year-old female, also from Lebanon Pennsylvania as a front seat passenger, according to Austin. Rivera lost control of the golf cart which caused both he and his passenger to be ejected from the vehicle and thrown to the roadway, said Austin.
The female passenger sustained serious injuries and was flown by Delaware State Police helicopter to Peninsula Regional Medical Center.
Thomas Rivera sustained minor injuries and was also treated at Peninsula Regional Medical Center.
Rivera was charged with Driving Under the Influence of Alcohol and released, pending a future court appearance, said Austin.