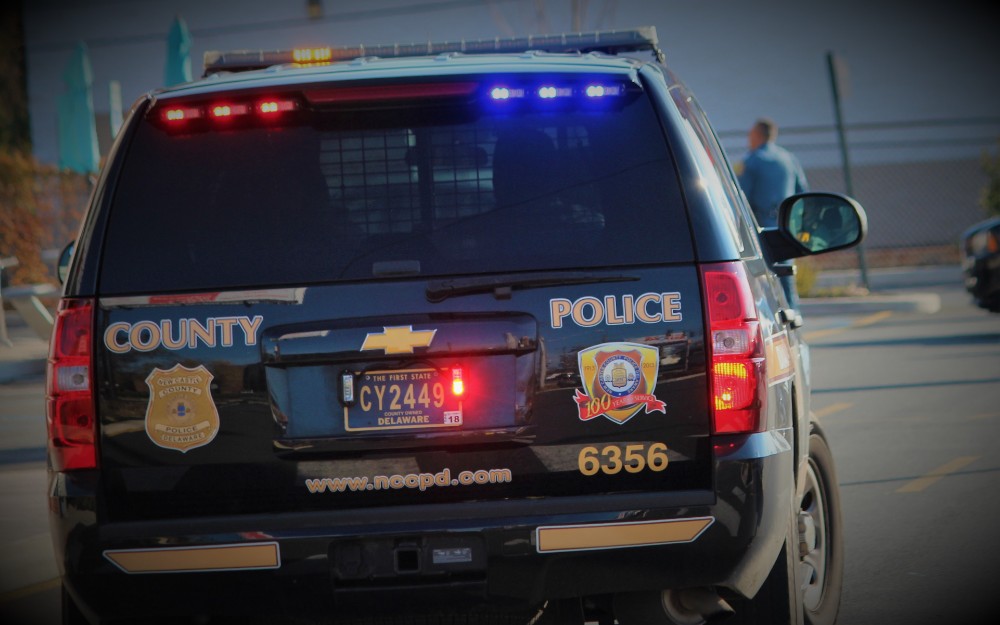 New Castle County Police have arrested a 17-year-old man for carjacking and other related offenses, according to County Police.
Officials said – Saturday, June 9, at 9:10 p.m., New Castle County Police were dispatched to the unit block of Laxford Drive for the report of a carjacking.
The 18-year-old victim was sitting in his 2007 Dodge when he was approached by two black males who demanded he exit the vehicle, according to police. The suspects then stole his car and cell phone, officials added. Officers later located the vehicle unoccupied in the unit block of Guilford Court.
Through the investigation, officers developed the man as a suspect and a search warrant was obtained for his residence in the Sparrow Run development.
On Sunday, June 10, officers served the search warrant at the residence and took him into custody without incident. During a search of the home, officer's located evidence further implicating the him in the carjacking, according to police.
He was charged with first degree felony robbery, first degree felony carjacking, second degree felony conspiracy and terroristic threatening. He was arraigned and committed to the detention center after failing to post $82,500.00 cash only bail and issued a not contact order.