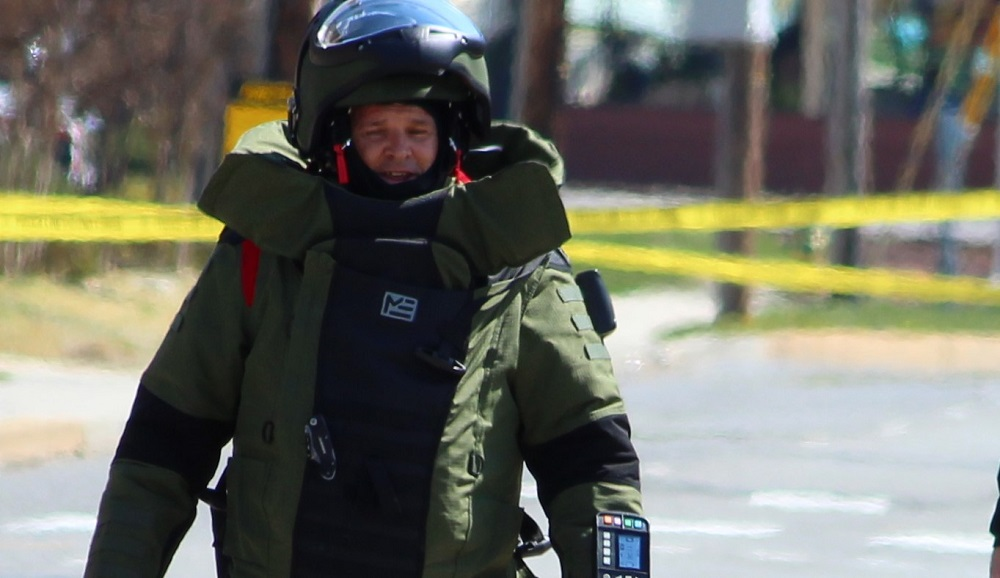 Early this morning Delaware State Fire Marshal's Deputies responded to the 900 block of Clydesdale Dr., in the Rolling Meadows neighborhood for the discovery of several possible explosive devices, according to Chief Deputy State Fire Marshal Robert Fox.
Fox said approximately 12:30 am this morning New Castle County Police responded to the location for an unrelated investigation. During their investigation several possible explosive devices were found inside the residence, said Fox. The New Castle County Police Explosive Ordinance Disposal Team responded to the residence to determine the type of explosive device and to render the devices safe.
State Fire Marshal Deputies were on scene to follow up on the investigation. The devices were determined to be non-explosive and were taken for further investigation. Several agencies responded to assist including the FBI, ATF, and New Castle County EMS.
The neighbors surrounding the area were advised to stay inside their residences during the incident as a precaution. The situation was cleared approximately 10:00 am this morning.