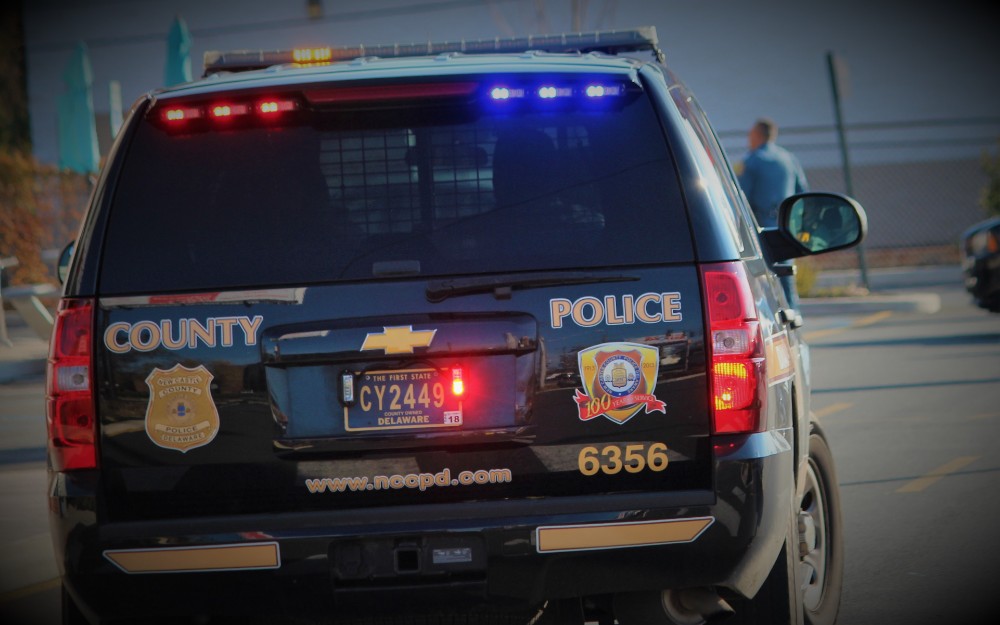 Claymont – New Castle County Police, along with New Castle County Paramedics, Delaware State Police and area firefighters responded to Colby Avenue (KNOLLWOOD) in Claymont for reports of a shooting.
Upon their arrival, police didn't find any victims of the shooting but did find evidence that multiple shots had been fired.
County Police are investigating the incident.
Developing