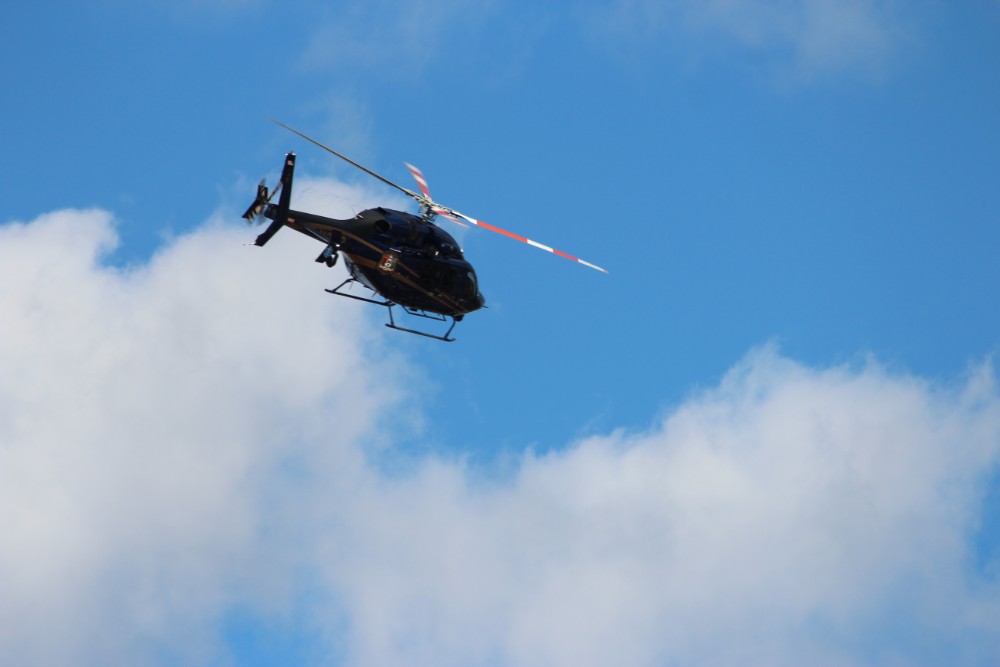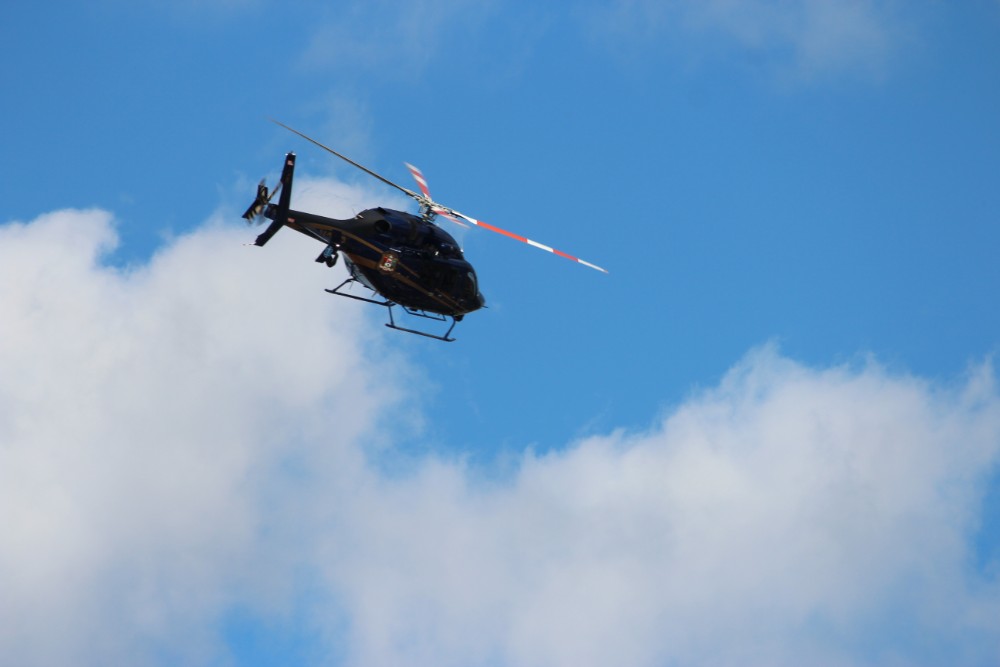 At approximately 5:20 this afternoon, rescue crews from the Wilmington Fire Department, along with New Castle County Paramedics, Wilmington Police and Trooper 4 (Delaware State Police Aviation) responded to a shooting in the 200 block of West 29th Street in Wilmington.
Reports from the scene indicate that a woman has been shot.
Update: Upon arrival, Wilmington Police reported that there was no patient at the address. It appears that the woman was rushed to the hospital via personal vehicle.
It's unclear what injuries the woman has suffered. We are awaiting an update from Wilmington Police.
Developing