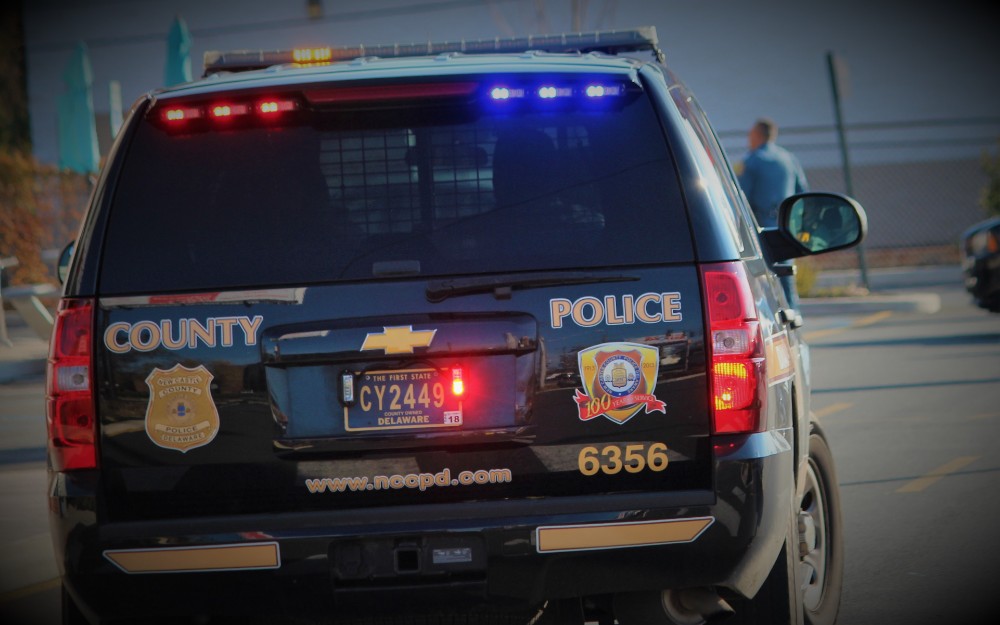 The New Castle County Police are currently investigating a burglary report with shots fired in the community of Arundel, according to police.
Officials said, last night, June 11, at approximately 11:30 p.m., New Castle County Police were dispatched to the 1100 block of Flint Hill Road for the report of a burglary in progress.
Police learned that a 20-year-old male suspect had unlawfully entered a residence in the 1100 block of Flint Hill Road while the family was inside. The homeowner located the suspect in a room of the residence at which time a gun shot was fired striking the male suspect.
Rescue crews from the Mill Creek Fire Company, along with New Castle County Paramedics transported the suspect to an area hospital where he is being treated for life-threatening injuries. The homeowner was not injured.
Police say that Detectives from the Criminal Investigation Unit have assumed the investigation.
Further information will be made as it becomes available.
Developing