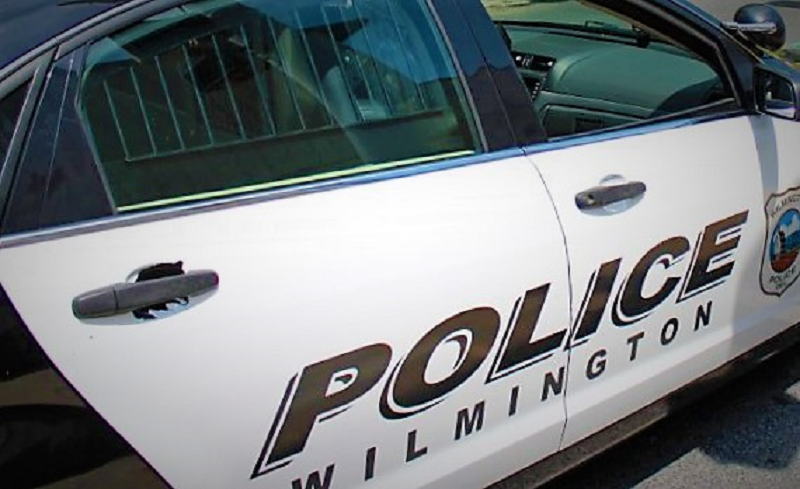 Wilmington – At 11:00 this morning July 29, 2018, Wilmington Police responded to the 1800 Blk. W. 3rd Street regarding a stabbing. Upon arrival, officers located a 48-year-old male suffering from a stab wound to his abdomen.
The victim was transported to Christiana Hospital and is currently in serious condition. Wilmington Detectives are on scene, and the investigation is ongoing.
Additional information will be forthcoming when received.