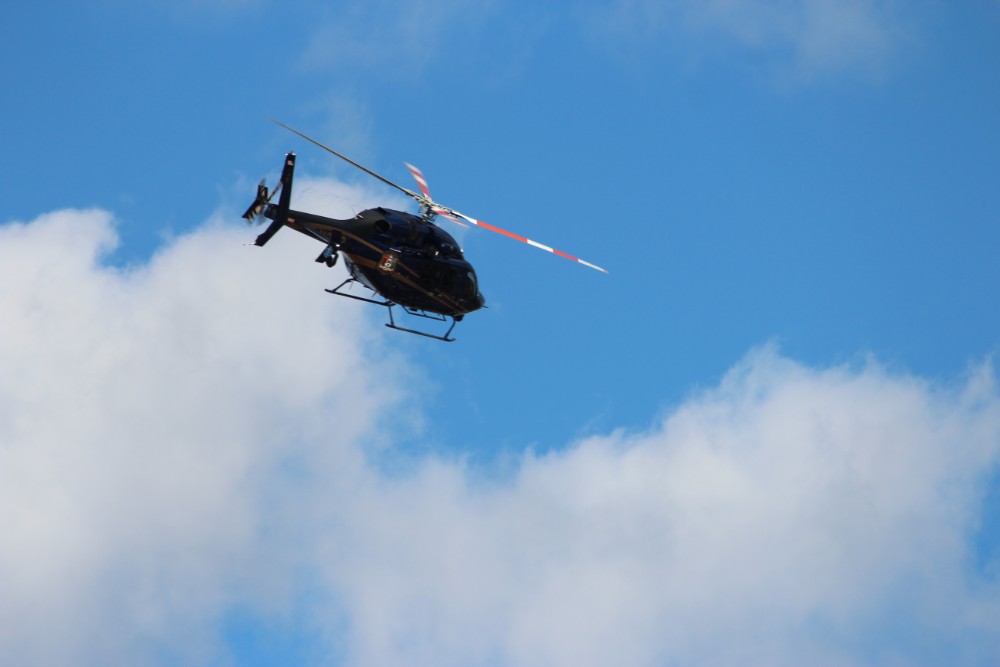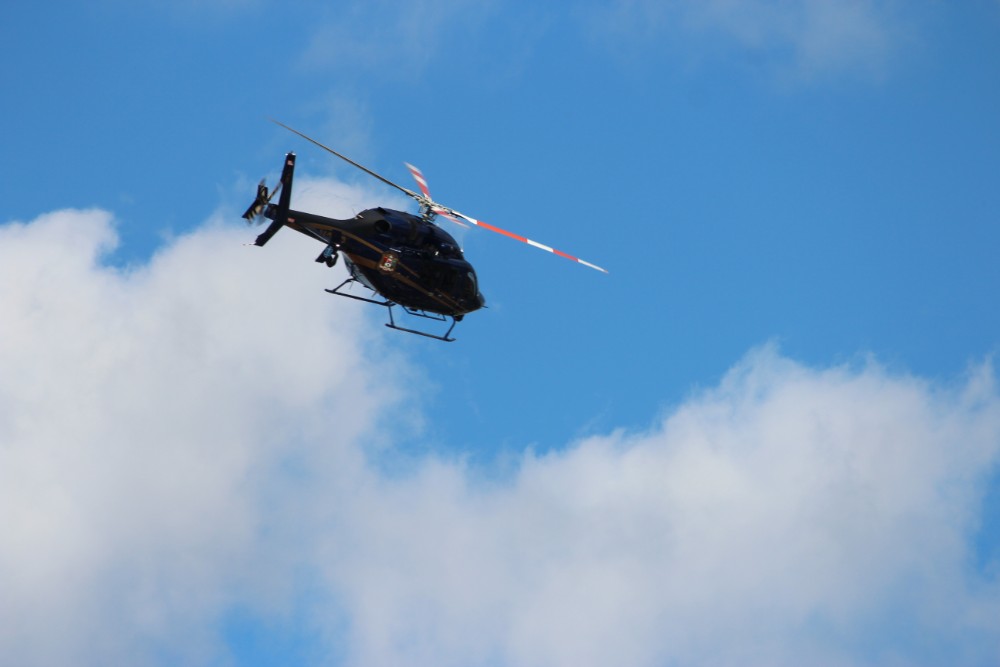 Townsend – The Delaware State Police are operating in the unit block of Blackbird Station Road for a report of a possibly armed barricaded subject located in a residence, according to Director of Public Information, Sergeant Richard Bratz.
Bratz said the incident began at approximately 11:07 a.m., this morning, Monday, July 09, 2018, as troopers were called to the residence for a domestic assault with an unstable male subject in the house. It was reported, the victim, a 69-year-old female of Townsend was assaulted by her adult son. The victim was located outside of her residence by a neighbor who called 9-1-1. The suspect went back into the residence and refused to surrender.
At approximately 12:15 p.m. today, a 23-year-old male surrendered and was taken into custody upon exiting the residence. He is currently being transported to an area hospital for an evaluation.
The victim was flown by the Delaware State Police Aviation Unit to a local area hospital with non-life threatening injuries.
Area residences in the area of the incident did shelter in place as a precaution. Detectives continue to investigate this incident and charges are forthcoming. Blackbird Station Road is currently closed. Motorists are advised to avoid the area and seek alternate routes of travel.