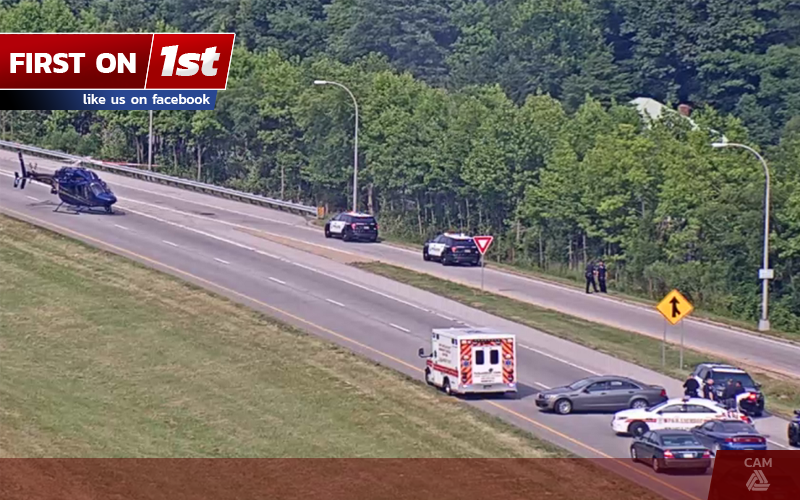 Claymont – Rescue crews, along with New Castle County Paramedics, Wilmington Police and Trooper 4 have responding to I-95 NB at Marsh Road for reports a an officer involve crash.
It's unclear if the officer was responding the the accident near Glenrock Drive.
The patient has been loaded into the helicopter and is en route to Christiana Hospital.
Developing