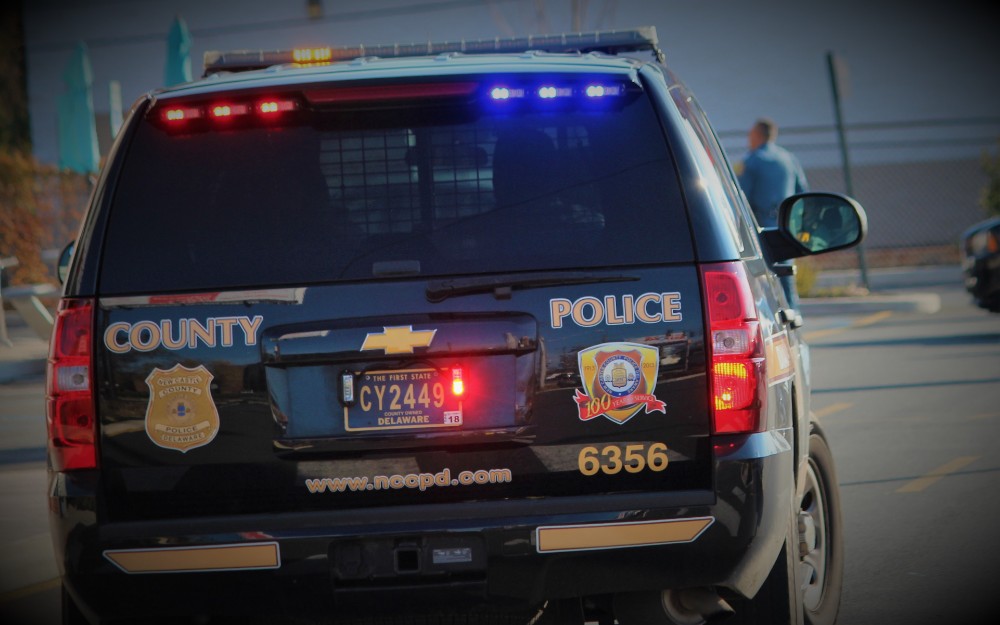 Bellefonte – New Castle County Police are investigating reports of shots in Bellefonte.
At around 4:00 this afternoon, reports of shots fired in the 500 block of Brandywine Boulevard prompted New Castle County Police and Delaware State Troopers to respond to the area.
Witness reported that they saw a man running away from the area after the shots were fired.
Officers and Troopers are searching the surrounding area for the person.
Developing