Officials are currently on scene investigating an incident that occurred earlier today.
At around 4:00 on Friday afternoon, police responded in large numbers to what is believed to be a bank robbery at the WSFS Bank located at 144 N Dupont Highway in New Castle.
As authorities arrived at the scene, all exits of the shopping center, adjacent to the New Castle Farmers Market, were blocked off while officers searched the area.
Officers from both New Castle City and County police departments arrived at the scene to investigate the reported bank robbery. Upon their arrival, they cordoned off the bank premises using yellow police tape, ensuring the area's security while the investigation proceeded.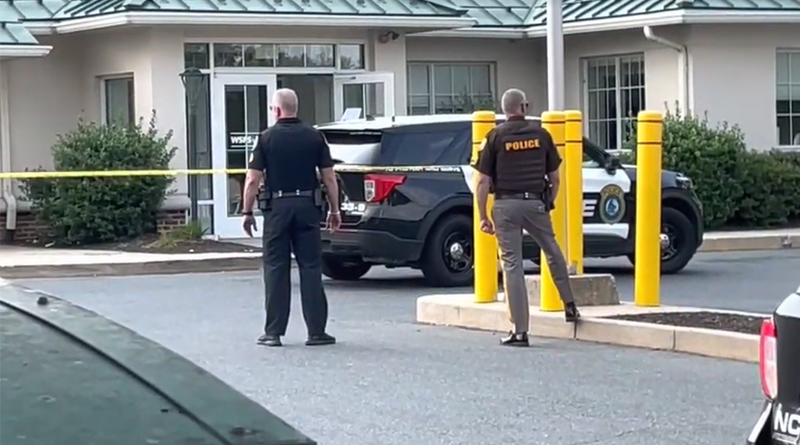 To aid in the search for potential suspects, Delaware State Police Aviation's Trooper 4 was deployed to the area, providing aerial support. While the helicopter scanned the vicinity from above, officers on the ground combed the surrounding area.
At this early stage of the investigation, it remains unclear whether any arrests have been made in connection with the alleged bank robbery. Authorities are actively working on gathering evidence.
This is a developing story. Further details regarding the incident will be released as soon as they are made available by the authorities. At this stage, police have not confirmed that a robbery occurred.