Law enforcement authorities are currently investigating an officer-involved shooting incident that took place on Hessler Boulevard Thursday morning.
Rescue crews responded to Hessler Boulevard between Lowes and the Delaware Department of Motor Vehicles at 7:39 for reports of a shooting.
According to sources, one person was shot in the chest and was later transported to the hospital where they were pronounced deceased. The circumstances that led to the confrontation between law enforcement and the suspect have not yet been disclosed, and investigators are actively looking into the incident.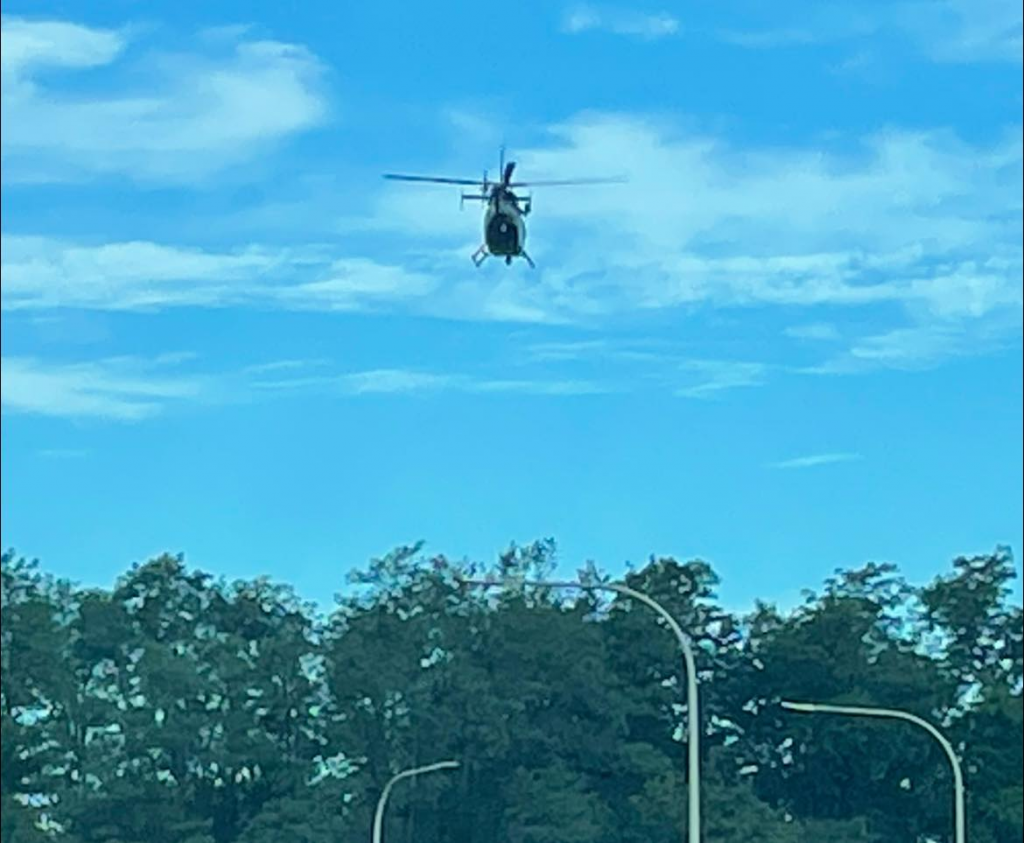 Sources indicate that a second individual sustained a gunshot wound to the wrist during the incident. This wounded person was subsequently transported to Christiana Hospital for medical treatment. We have learned that that person has already been discharged from the hospital. Readers told First State Update that a group of state police tactical officers, dressed similarly to those observed at the scene, departed the hospital shortly after 10:00 a.m.
Early reporting suggests that the second wounded person was also associated with law enforcement, however, the police have not officially confirmed whether this individual was indeed an officer.
The investigation into this incident is ongoing and we are expecting the State Police to make a statement later today.