Several police agencies are currently searching for subjects who fled on foot just before 11:30 Sunday morning.
The incident initially began with what we are told was a high-speed chase involving Wilmington Police, which ultimately led to a collision on Harvey Road near Interstate 95. This chase prompted a response from several law enforcement agencies.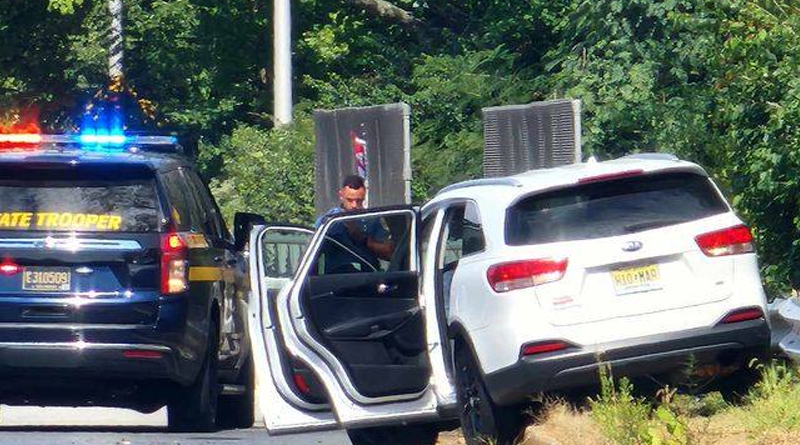 Initial reports indicate that five black males fled the vehicle into the woods wearing masks after the crash. During the search, police entered the baseball field located near the intersection and stopped the game that was being played for the safety of the children.
Shortly after they showed up at the baseball fields some of the suspects were spotted and the office left to chase them. Officials waited several minutes for the issue to be resolved, however, the games were ultimately called off according to parents at the scene.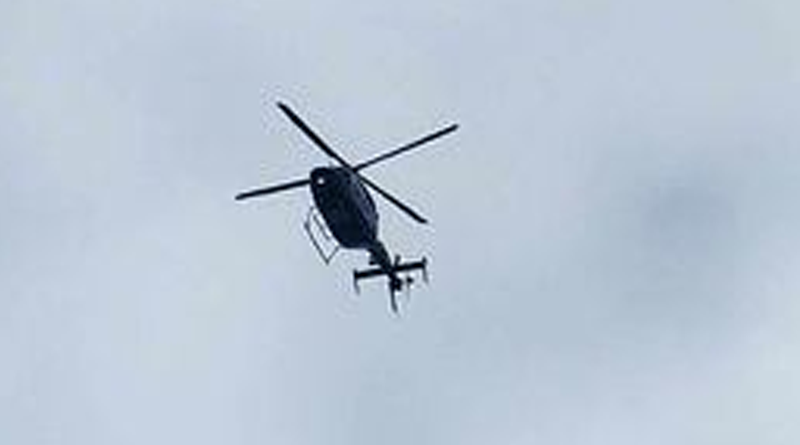 Several minutes into the search Trooper 2, a Delaware State Police helicopter, was dispatched overhead to assist in the situation. At that point, it was reported that three individuals had been taken into custody, while two others remained at large.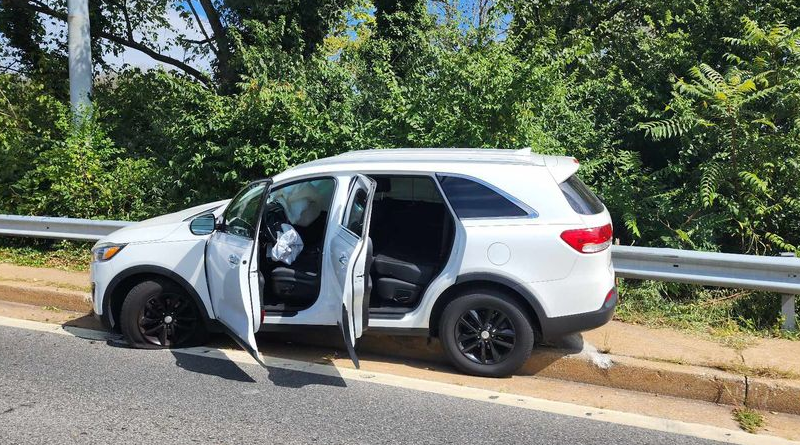 The incident has also caused a disruption in the local area. Roads were temporarily closed as police officers worked to search for the individuals involved.
As of the time of this post, police are still searching for the remaining subjects.
This is a developing story.