Delaware State Police have arrested Wayne Long, a 66-year-old resident of Berlin, Maryland, on multiple counts of felony sexual solicitation of a child. The arrest is part of an ongoing investigation led by the Delaware State Police Troop 4 Youth Aid Detectives. Authorities are actively seeking assistance from the public to identify potential victims related to the investigation, which is focused in the Sussex County area.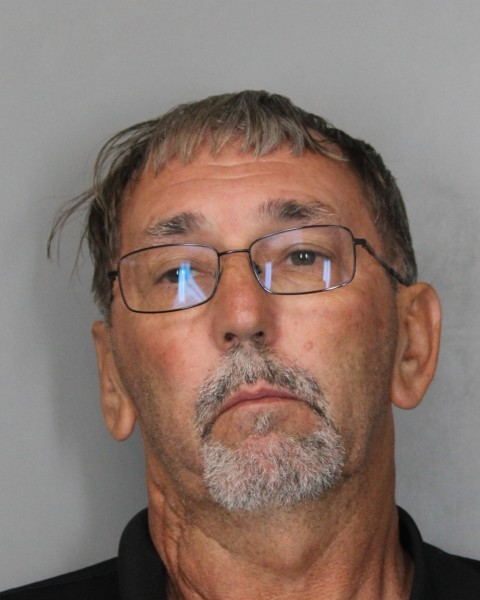 The investigation began on October 19, 2023, when detectives were alerted to Wayne Long's alleged activities involving the solicitation of sexually explicit images from underage male children. According to the police, Long used the social media platform Snapchat to request these images in exchange for offering transportation to and from the beach in Sussex County. Detectives have so far identified two victims who were allegedly targeted by Long multiple times over the course of several months during the past summer.
Wayne Long is a former custodian with the Indian River School District and has been a supporter of several athletic teams, including Sussex Central High School. He has also been known to attend sporting and other events at various local school districts. Detectives have expressed reason to believe that there may be additional unidentified victims who could have been targeted through Snapchat or potentially other social media platforms over the past couple of years.
On October 30, 2023, Long responded to Troop 4 after being contacted by detectives over the phone. He was subsequently charged with two counts of Sexual Solicitation of a Child Under 18, a felony offense. Long was arraigned by the Justice of the Peace Court 2 and has been committed to Sussex Correctional Institution on an $80,000 cash bond.
The Delaware State Police are urging anyone with information related to this investigation to come forward.