Police are investigating a serious motor vehicle accident that occurred on New Castle Avenue (Route 9) at the intersection with Rogers Road just before 8:30 on Wednesday morning.
Initial reports indicate that the incident involved a vehicle colliding with the rear of a tractor-trailer, subsequently veering into oncoming traffic lanes.
Emergency services were dispatched to the scene, where they found at least one individual trapped in a vehicle. First responders immediately began extrication procedures.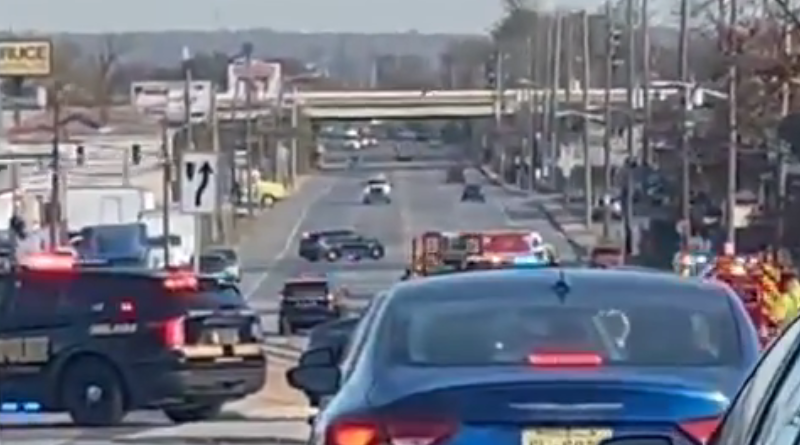 Once extricated, the patient was transported to a trauma center by ambulance, with paramedics onboard. The helicopters one of which landed at the scene were later recalled and not used for the patient's transport.
The Delaware Department of Transportation (DelDOT) has closed New Castle Avenue (Route 9) near the accident site to facilitate the ongoing investigation and emergency response.
As of now, it remains unclear if there were any other injuries resulting from the accident. Motorists are advised to seek alternative routes as significant traffic disruptions are expected due to the road closure.