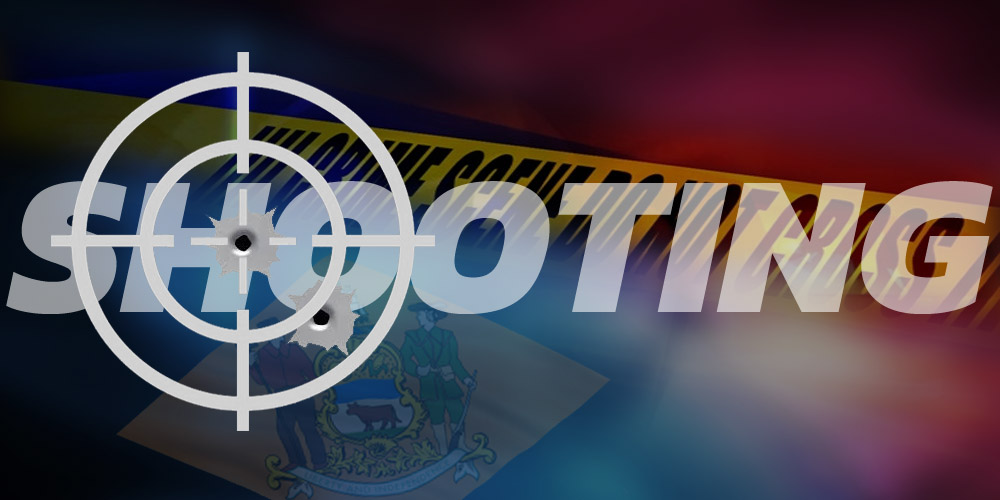 Wilmington – On June 5, 2017 at approximately 9:05 p.m., Wilmington Police officer's responded to a ShotSpotter notification of gunfire in the 1600 block of N. Pine Street.
Arriving police units located a 46-year-old male victim down, suffering from two apparent gunshot wounds. One gunshot wound was to his torso area and one gunshot wound to his arm area.
The victim was treated on scene by New Castle County Paramedics and transported to the Christiana Hospital Emergency Room in critical condition.
The circumstances surrounding this shooting incident remain under investigation. Anyone with information relative to this investigation is asked to call Detective Anthony Ford at 302-576-3620. Updates will be provided as available.