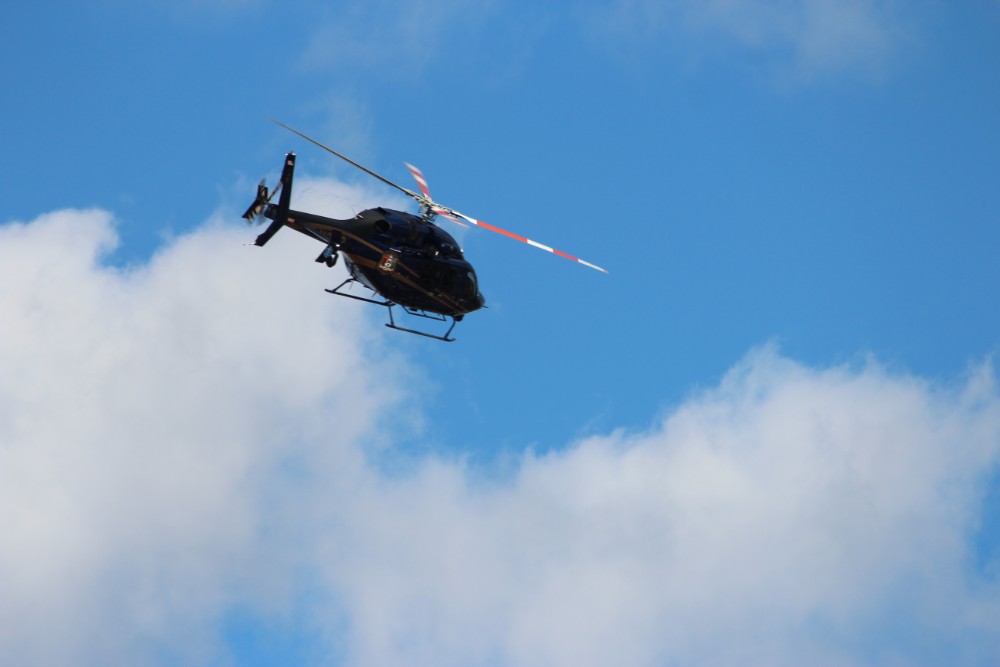 Delmar – The Delaware State Police Collision Reconstruction Unit are currently investigating a fatal crash involving a vehicle and a train that occurred yesterday morning north of Delmar, according to Director of Public Information, Sergeant Richard Bratz.
Bratz said the preliminary investigation revealed the incident occurred at approximately 8:57 a.m., Friday, May 4th 2018 on Bacons Road between Powell Farm Lane and Country Walk west of Bi-State Boulevard north of Delmar.
A 2017 Ford Focus passenger vehicle was traveling east bound on Bacons Road approaching a railroad crossing with the red railroad crossing signals flashing and the audible bell sounding. At that same time, a train was traveling south bound approaching Bacons Road. The engineer of the train was sounding the audible horn as the train approached the intersection, said Bratz.
For unknown reasons, the driver failed to see and or hear the active railroad crossing warning safety devices. The passenger vehicle crossed the tracks in front of the train and as a result, the front of the train struck the left side of the vehicle. After impact, the vehicle was forced south bound as it rotated clockwise off the west side of the tracks. The vehicle came to rest in a private yard on the south west corner of the intersection. The locomotive which was pulling five empty grain cars and one additional locomotive was stopped upright on the tracks south of the intersection.
The operator of the Ford Focus, Raelyn Huffman, 22 of Delmar, who was not properly restrained, was pronounced deceased on scene as a result of the injuries she sustained in this collision.
The Engineer and the Conductor on the train did not sustain any injuries.
The locomotive is a 1970 General Motors Diesel GMD SD40-2, owned by Delmarva Central Railroad.
The traffic signal crossing warning devices were checked and found to be functioning properly following the collision.
The National Transportation Safety Board and the Federal Railroad Administration were contacted and notified of this collision.
The Department of Natural Resources and Environmental Control was notified and found no fluids or contaminants to be leaking.
The roadway in the area of the crash was closed for approximately four hours while the investigation was completed and the roadway was cleared.
The investigation is ongoing and anyone with information regarding the incident is asked to contact Master Corporal K. Argo of the Troop 7 Collision Reconstruction Unit at 302-644-5020.