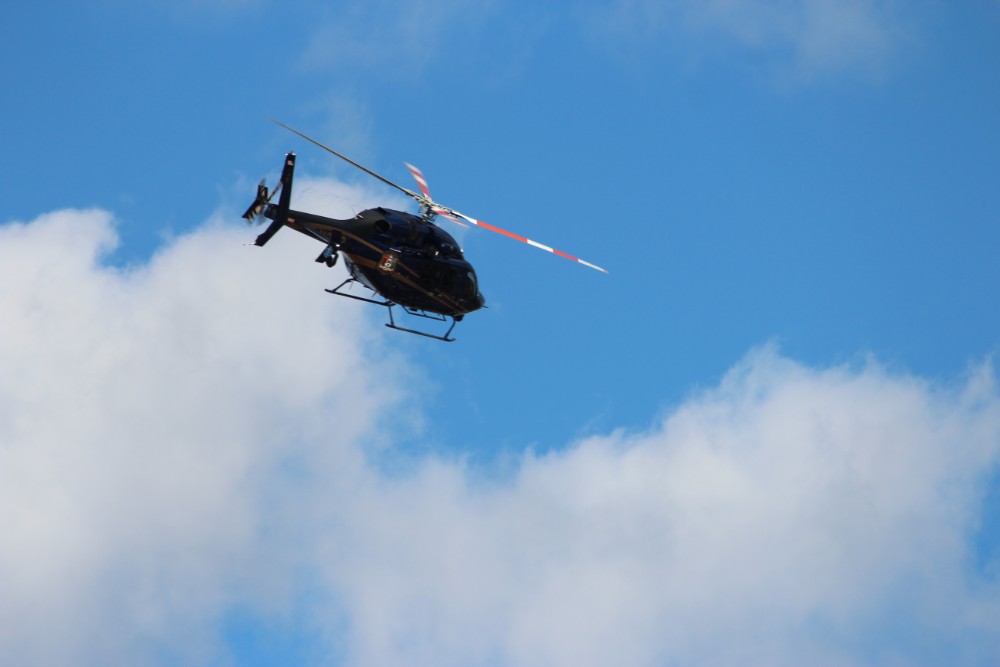 New Castle – Last evening, at approximately at 8:00, New Castle County Paramedics and personnel from the Goodwill, Delaware City, Christiana and Wilmington Manor Fire Companies were dispatched to the intersection of Hamburg Road and River Road for a motor vehicle crash, involving confinement and a rollover, according to Senior Corporal David McKinney, Jr.
McKinney said arriving County Paramedics found a two-vehicle crash with multiple patients involved. A triage by fire department personnel found four patients needing evaluation and treatment. All patients were extricated from the wreckage 11 minutes after the arrival of fire department personnel. Two patients were transported with New Castle County Paramedics accompanying to the hospital; both patients were 17 years of age.
The first patient, a male, was evaluated for a possible chest injury. The second patient, a female, was evaluated for neck and back pain and a facial injury. Both patients were transported to the Emergency Department at Christiana Hospital on board ambulances from the Delaware City and Goodwill Fire Departments.
They were stable at the time of transport. Two other patients were transported to Emergency Department at Christiana Hospital for further evaluation on board ambulances from the Wilmington Manor and Christiana Fire Companies.
The Delaware State Police were on scene and are investigating the crash.
Breaking Report
Correction: Our breaking news release from last night mentioned that five people were transported to the hospital. That was incorrect, only four were transported.
New Castle – Rescue crews from Goodwill Fire Company, along with New castle Company Paramedics and Delaware State Police are responding to River Road and Hamburg for reports of a vehicle accident with a rollover.
Trooper 4 (Delaware State Police Aviation) has been alerted and is responding.
8:04 pm First units have arrived on scene. Asking for three ambulances.
Update: 8:08 Command has shut down the intersection – avoid the area.
Update: 8:14 Trooper 4 has been recalled.
Update: 8:15 All three ambulance crews have arrived on scene.
Update: 8:23 Five patients will be transported by ground, two with a trauma alert.
Update: Possible sixth patient, confirming
We haven't been able to confirm a sixth patient at this time. All other patients have arrived at the hospital. We awaiting an update from authorities.
Developing.